Gori Tere Pyaar Mein : Romantic Comedy Movie
Posted by : Machindra Dharmadhikari
Friday, 11 October 2013
Gori Tere Pyaar Mein is a romantic comedy bollywood movie. It is directed by Punit Malhotra. When this film was planning to launch, there were many hurdles while launching. Initially, Sonam Kapoor and Imraan Khan was in leading role but Imraan khan was unhappy with this script so he backed out from this project and later Sonam Kapoor left this film due to personal reasons.
Later Shahid Kapoor was approached for this film but he also had some scripting issue that's why he rejects it. Kareen Kapoor signed this film as a lead actress and Shraddha Kapoor signed for supporting role. And again Imraan Khan returned to this project again.
Release date of Gori Tere Pyaar Mein

22nd November 2013


Watch Online Trailer of Gori Tere Pyaar Mein
Director
Producer

Karan Johar


Star Cast of Gori Tere Pyaar Mein
Imraan Khan is playing a lead role in this movie. Initially he rejected this movie but later he accepted it.
Kareena Kapoor is now Kareena Kapoor Khan. She is playing a female lead role in this movie. She is very hopeful from this movie's success.
Aashiqui 2 fame Shraddha Kapoor is well known actress due to her mind blowing performance in Aashiqui 2. She has played very good role in Aashiqui 2.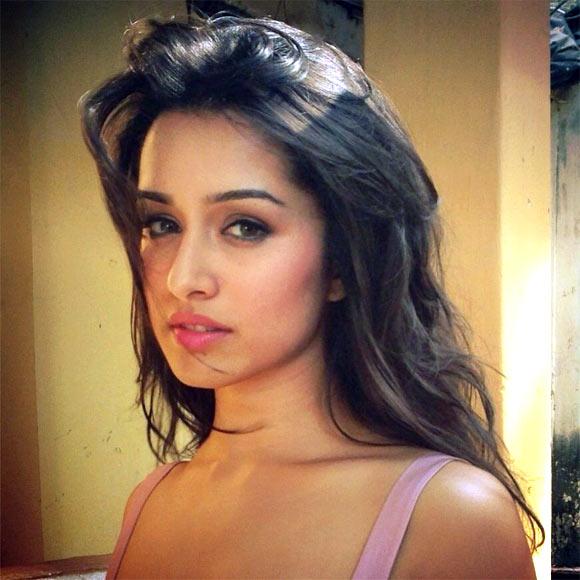 Music Director of Gori Tere Pyaar Mein
Download Free songs
Download Movie
Pre-Launch reviews

It is romantic Comedy bollywood movie. Shraddha Kapoor is really looking pretty in this movie. It is one time watch movie.