NASHA : Bold Bollywood Movie
Posted by : Machindra Dharmadhikari
Sunday, 28 July 2013
Nasha is a bold bollywood movie shows some addictions of youth. Whatever poonam's fan expect, it has delivered in this film. It is some different story as compared to bollywood's thriller, action or love story oriented movies. Poonam Pandey got an opportunity to show her acting skills in this movie and also she has said in interview that she is not comparing her movie with Sunny Leone's movie or with her because her film's are having dialogues. It is a debut film of Poonam Pandey.
Let's hope that whatever poonam said, we will see it on screen. This film contains love-lust both and story is something like this, 18 year old boy falls in love with 25 year old women. i.e. it might have very good story as well as scenes of Poonam in this movie.
This film is a based on addictions of the youth and it is connected to main story of film.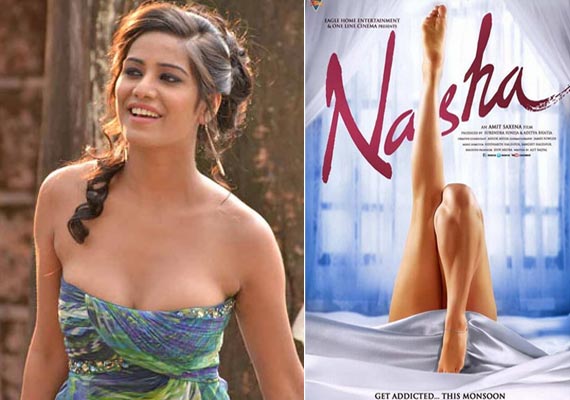 Producer of Nasha
Eagle Home Entertainment and One Line Cinema
Director of Nasha :
Amit Saxena
Star Cast of Nasha
Poonam Pandey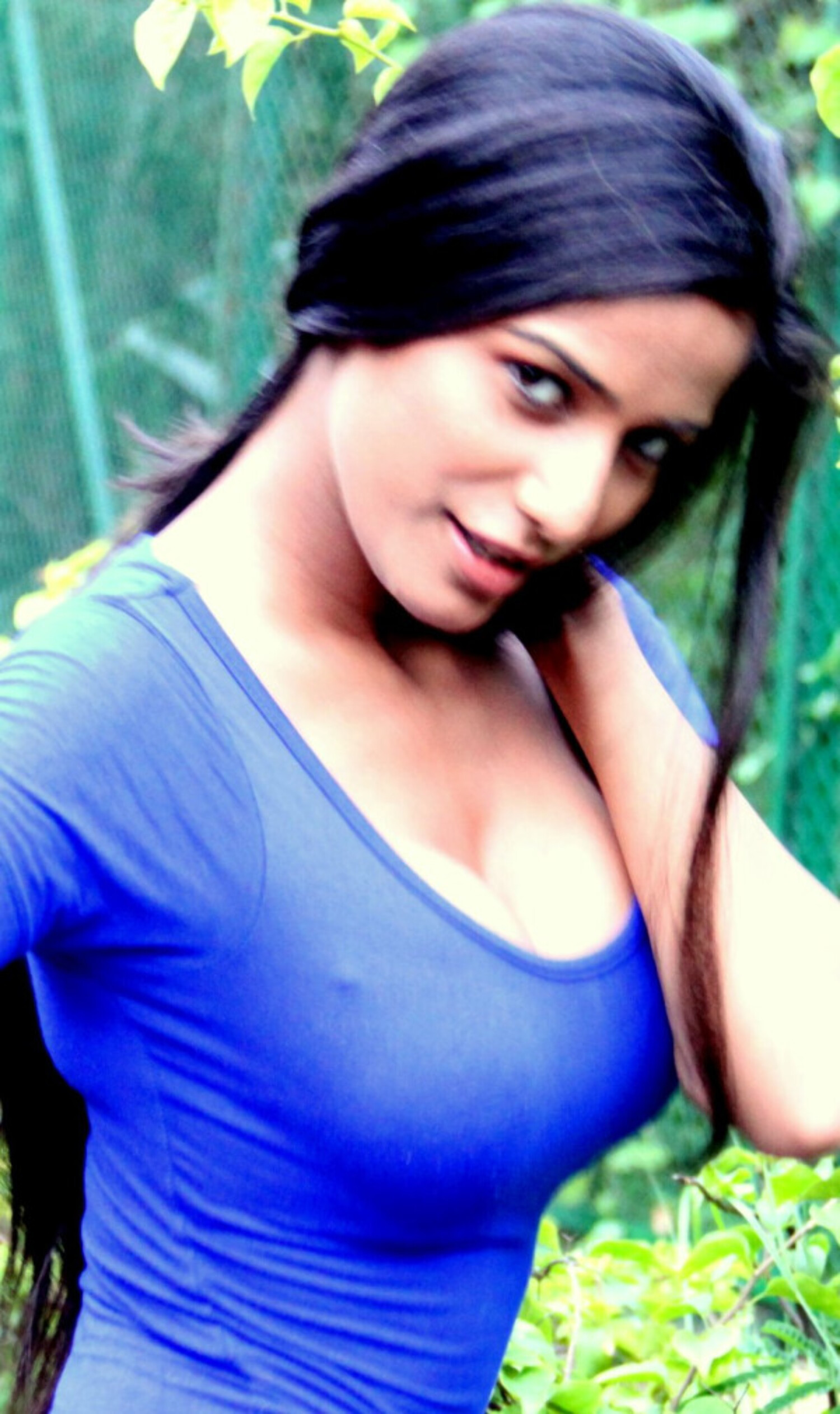 Poonam Pandey generally known for her comments about world cup, Sunny Leone etc. she always came in gossip because of her comments. She is well known Kingfisher's model and it is her debut film in bollywood.
Download songs of Nasha
Download Nasha movie